CRNI Newsletter

No.4 2022
Explore our new

Virtual Green + Social Procurement Trade Fair
This innovative virtual platform will be open 24/7 and give visitors the opportunity to explore green and social procurement opportunities provided by reuse, repair and recycling social enterprises and community-based organisations across Ireland.
The easier access to green and social purchasing options is good news for public procurement decision makers. The Programme for Government commits to progressing Green Public Procurement objectives such as mandating the inclusion of green criteria in all procurements using public funds, to be completed within three years of the lifetime of this Government.
There is room for growth in this area as only 17% of the total reported spend by Government Departments on contracts over €25k included green criteria in 2020, according to recent EPA data. It is an important and timely opportunity for the public sector to make sure its purchasing strategy is contributing to a wider just transition and implementation of a circular economy in Ireland.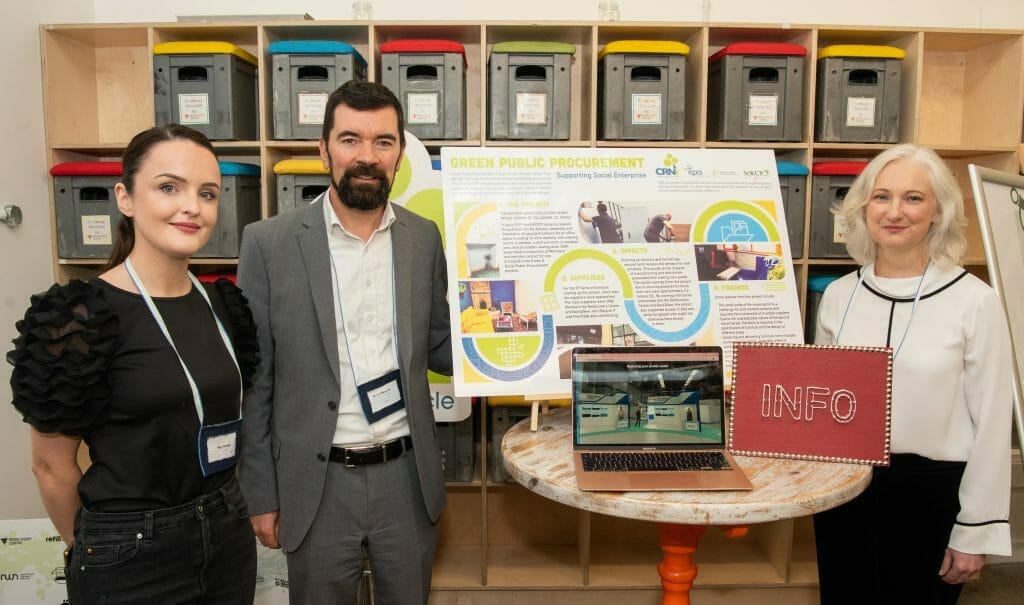 Pictured above (L-R): Mary Fleming (CRNI), Minister Joe O'Brien TD (DRCD), and Joanne Rourke (Regional Waste Management Plan Offices)
Visit the

Circular Textiles Exhibition at The Rediscovery Centre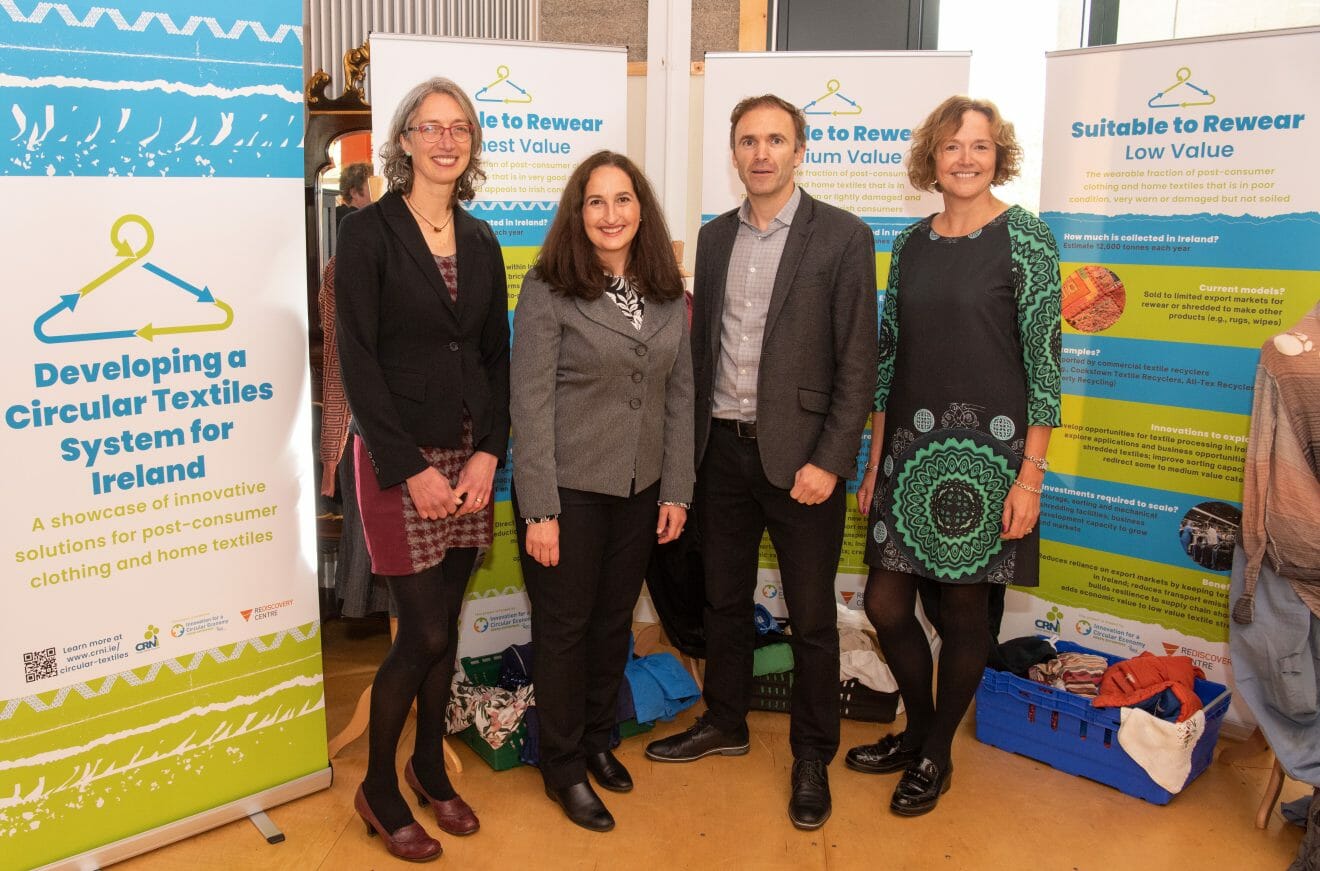 Pictured above (L-R): Claire Downey (Rediscovery Centre), Christine Costelloe (CRNI), Warren Phelan (EPA), and Helen Bruen (EPA) at the launch of the Developing a Circular Textiles System for Ireland Exhibition at The Rediscovery Centre
The results of our findings and conclusions to date are now available to the public at The Rediscovery Centre for the duration of Reuse Month!


The exhibition is free to visit and offers the public the opportunity to learn more about innovative solutions to post consumer clothing and home-textiles.


We're celebrating the launch of our ReMark Quality Mark
To celebrate Reuse Month and World Standards Day, we are delighted to introduce you to ReMark by CRNI.
ReMark is a quality mark for the reuse sector in Ireland and Northern Ireland. It aims to strengthen consumer confidence in pre used goods and circular services.
We want to

cut VAT on reuse, repair and recycling

to drive a more circular economy - help us spread the word!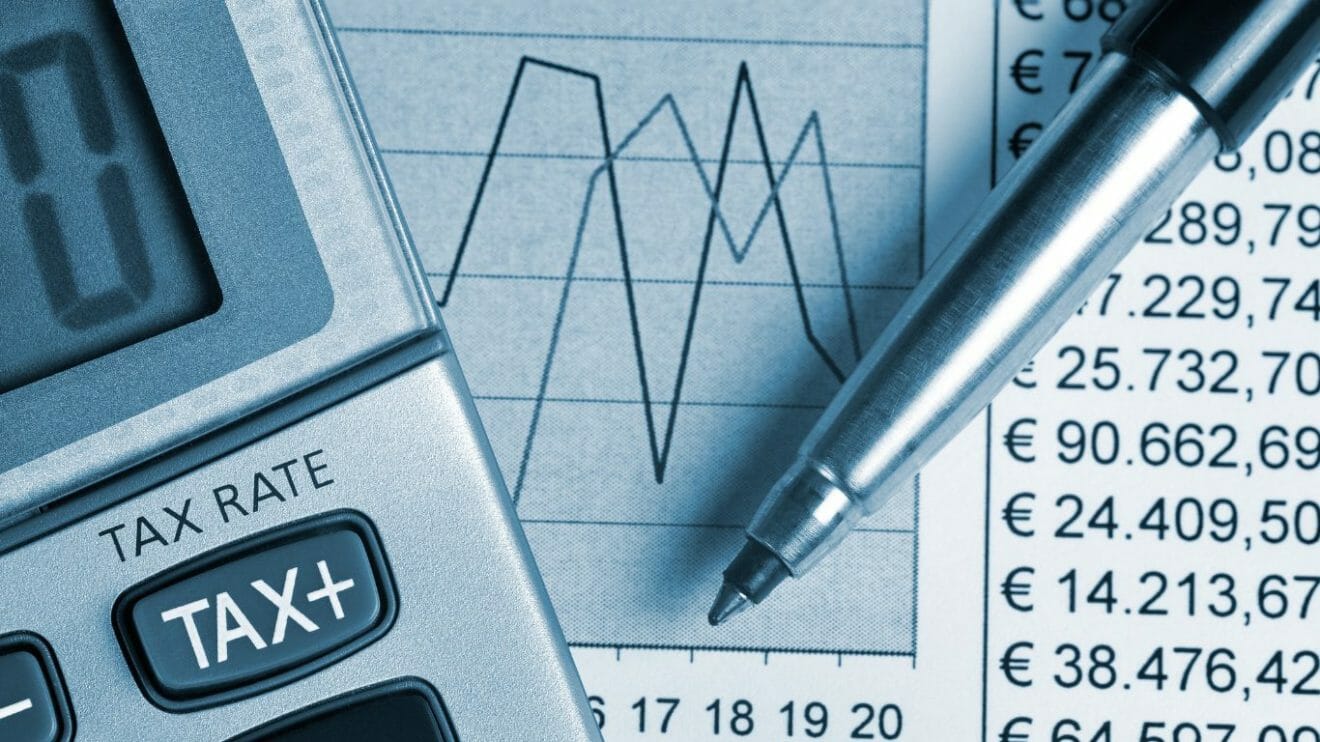 In December 2021, the European Council came to an Agreement on updated rules for VAT rates.
According to the Agreement, if social enterprises active in reuse, repair and recycling can identify themselves as 'organisations engaged in welfare or social security work as defined by Member States and recognised as being devoted to social well-being by Member States' the goods that they sell (being new or second-hand) or the services they provide can be subject to reduced VAT (no less than 5%).
CRNI believes it is also essential that preparation for reuse is considered, and that all purchases made by social enterprises in preparation for reuse are subject to reduced VAT.
Habitat for Humanity Win Social Enterprise of the Year Award
The Rediscovery Centre launch 11 spotlight videos as part of their ACER programme
Bryson Recycling launch new campaign to keep recycling local
Usel win Green/Circular Economy Award
Roscommon Women's Network announced as recipients of Community Centres Investment Fund