CRNI Newsletter Spring 2020
Upcoming Events
For full calendar, visit here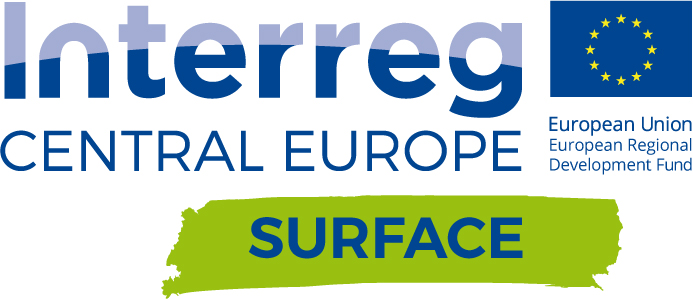 2 & 4 June: Online seminar "Re-Use: Key Element of a Circular Economy in Central Europe and beyond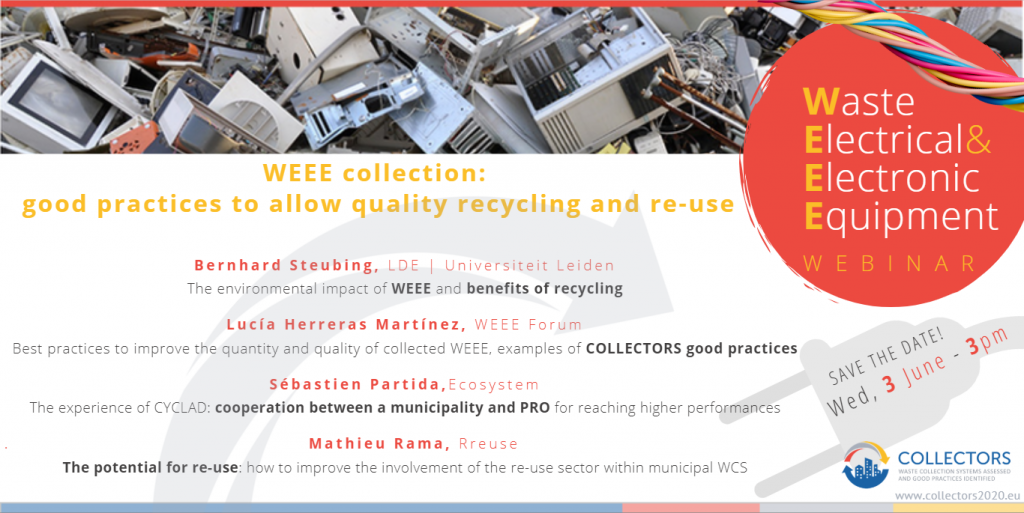 3 June: Webinar | WEEE collection: good practices to allow quality recycling and re-use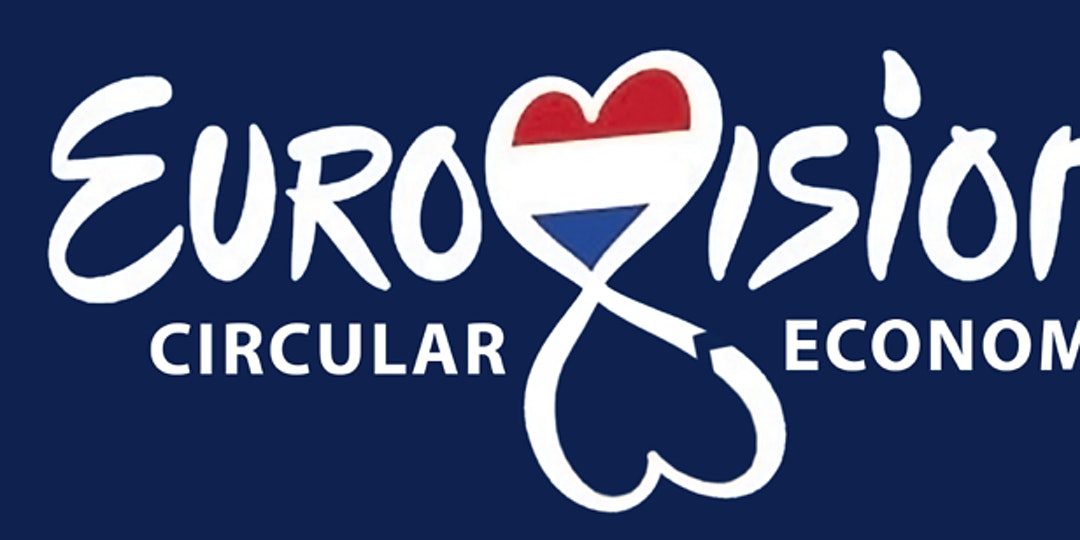 4 June: Webinar exploring some of the most exciting and innovative circular economy solutions in Europe.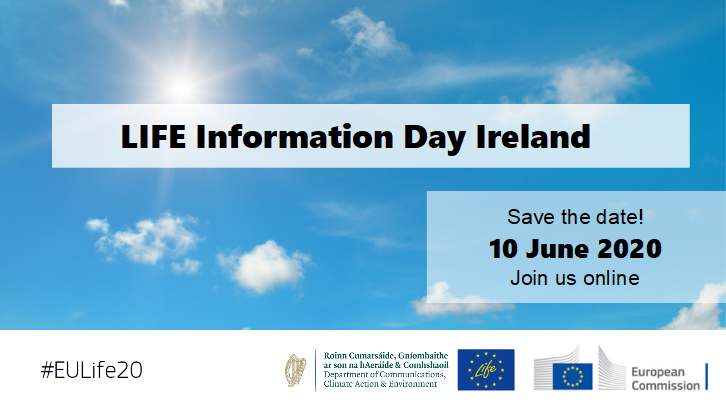 Reopening the sector
As the island gradually emerges from lockdown, the flow of goods in the linear and circular economies will recommence.
Now more than ever is a time to reflect on how we have reduced our consumption and waste generation and consider how we can expand on this to build back better.
It is also a critical time for social enterprises, as pioneers in job creation linked to the circular economy, to resume their efforts in delivering
a just and inclusive circular transition. In 2019, CRNI members supported over 700 jobs, 2,100 trainees and 6,300 volunteers with a social value of over €42 million. In doing so, they reused 24,000 tonnes of products and recycled over 2,100 tonnes
.
While there are many positive signals at the national and EU level of forthcoming policy and funding supports, it is individuals, communities, businesses and public bodies donating, buying second hand and recycling that will immediately help rebuild the sector. For member reopening plans and current reuse options visit Reuse & Recycling during COVID-19, or for specific goods and services, check our new Reuse, Repair & Recycling Directory here and to help businesses / public bodies with green procurement here.

Reuse & repair network in NI
CRNI is delighted to announce it will be working with the Department of Agriculture, Environment and Rural Affairs (DAERA) to set up a pilot reuse and repair network for Northern Ireland.


Building on our recent feasibility study here that found

77% of reuse and repair operators interviewed felt a network would be extremely or very valuable, the pilot will see a dedicated staff member

establish a Northern Ireland membership base and tailored member offerings, engage with key stakeholders and develop key policy recommendations.

The pilot will run until March 2021.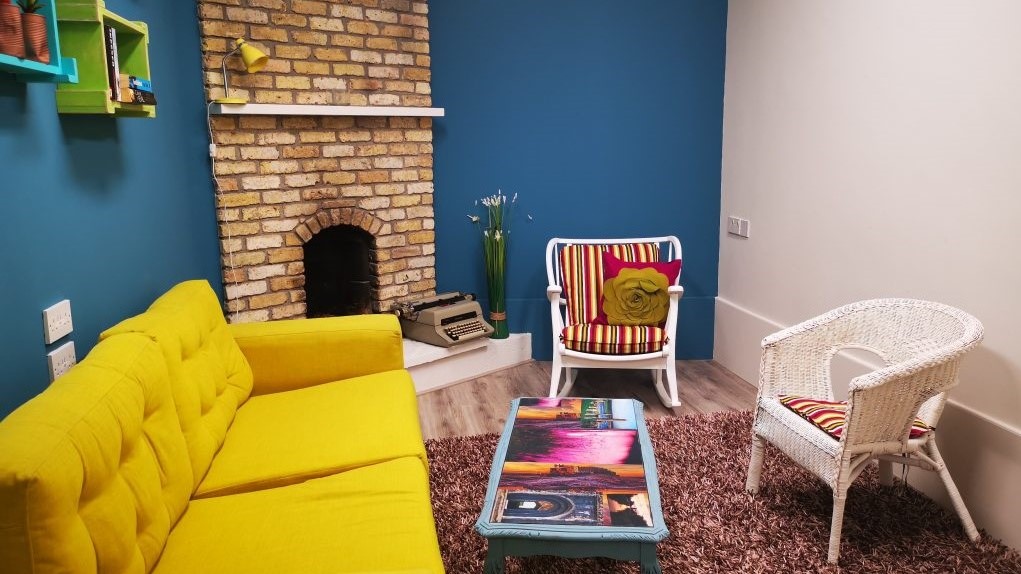 First green & social office
Almost 100 items of furniture were sourced second hand or upcycled from CRNI members Rediscovery Centre, Back2New, RecycleIT and FreeTrade Ireland and other suppliers for the National Waste Collection Permit Office's
refurbished office in Ireland's first green and social public procurement project.

#ContactlessCoffee campaign
The Conscious Cup Campaign is encouraging cafes and restaurants across Ireland to put reuse back on the table while ensuring the safety of everyone. #ContactlessCoffee enables takeaway coffee using reusable cups while minimising contact, as illustrated here. Retailers are also encouraged to keep up the momentum on eliminating single-use items like napkins, sachets and straws by asking customers first if they need them.
Inspiration and where to reuse / recycle during phased reopening
We invite you to get creative, prioritise second hand, learn and engage in reuse and recycling through our Members' services, educational resources and campaigns. Visit
Reuse & Recycling during COVID-19
.
Policy Focus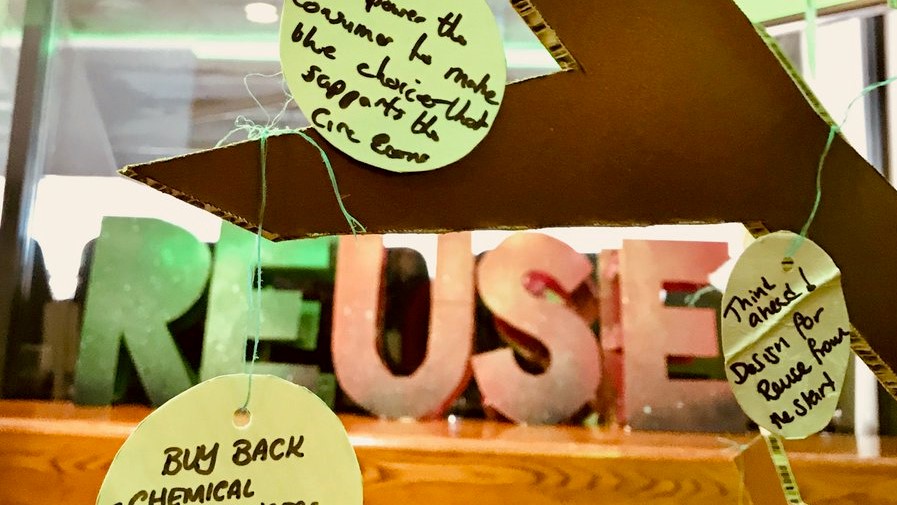 Circular Economy Action Plan
On 11 March, the EU Commission published its much-anticipated Circular Economy Action Plan. Prevention, reuse and repair will be central to achieving the plan's new targets, delivering the proposed

sustainable product policy legislative initiative, introducing new

"right to repair"

measures and measures to back new business models and markets.

The plan also recognises and supports the role of social enterprises as pioneers in the Circular Economy.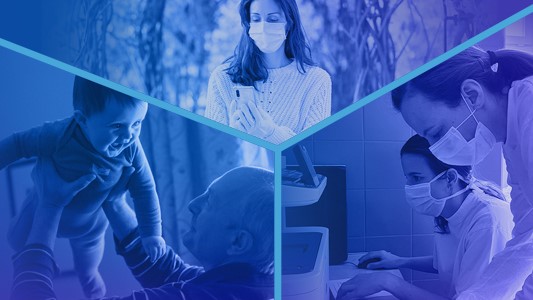 On 27 May, the European Commission revealed its revamped
EU budget
, a
European Recovery Plan
and its
adjusted work programme
, reaffirming the urgency for the post-coronavirus world to be "sustainable, even, inclusive and fair for all Member States". The European RREUSE network has cautiously welcomed the recovery strategy as a big step in the right direction. However, more clarity is needed as to how the Emergency Recovery Instrument, amounting to €750 billion, will be used to support social and circular enterprises as they emerge from the crisis.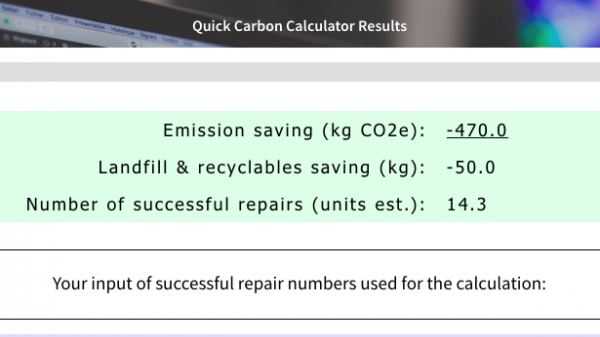 Carbon calculator for repair
Farnham Repair Café (UK) has launched a free-to-use "Repair Café Carbon Calculator" – a new tool which estimates your CO2 emission savings resulting from product repairs. The Carbon Calculator is available in two versions: quick and standard (more detailed).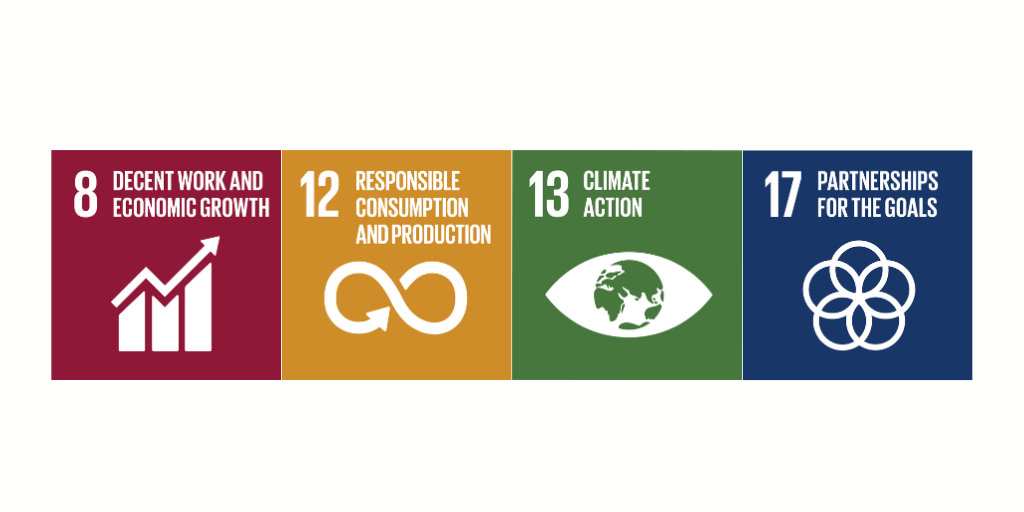 What the SDGs mean for reuse
CRNI has developed four short videos with

CRNI Members & sector experts expressing

what the UN

Sustainable Development Goals 8, 12, 13 and 17 mean for

reuse

,

repair

&

recycling. Supported the EPA, these can be accessed through our YouTube channel here.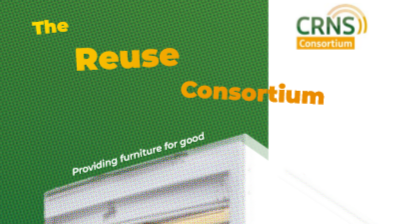 Reuse supporting homeless
The Community Resources Network Scotland-led consortium of reuse charities has demonstrated the vital importance of working together to help people in need in these difficult times. Consortium members have collaborated to provide furniture and white goods enabling 30 people to move out of shared homeless accommodation into temporary accommodation where they will be much safer from the spread of the virus. To date, the consortium has enabled the reuse of over 500 tonnes furniture, directing £1M public spend to social and circular enterprises. For more see here.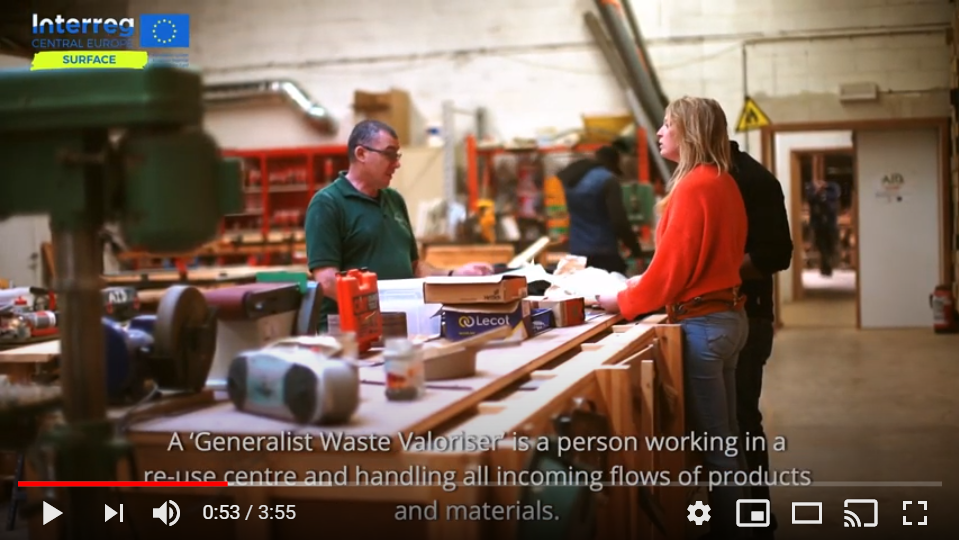 Training toolkit for reuse parks
A three-year EU Interreg project across nine Member States has produced a best practice activation toolkit to help regions and cities in promoting Smart Re-Use Parks (SRP). Amongst other things, this includes examples of supportive policy

and

operational frameworks

,

economic modelling tools, t

raining

for reuse centre managers and information on q

uality screening. Videos showcasing reuse centres are also available here. To find out more about the project you can join the final seminar on 2 and 4 June.