CRNI Newsletter Bealtaine 2021
Upcoming Events
For full calendar, visit here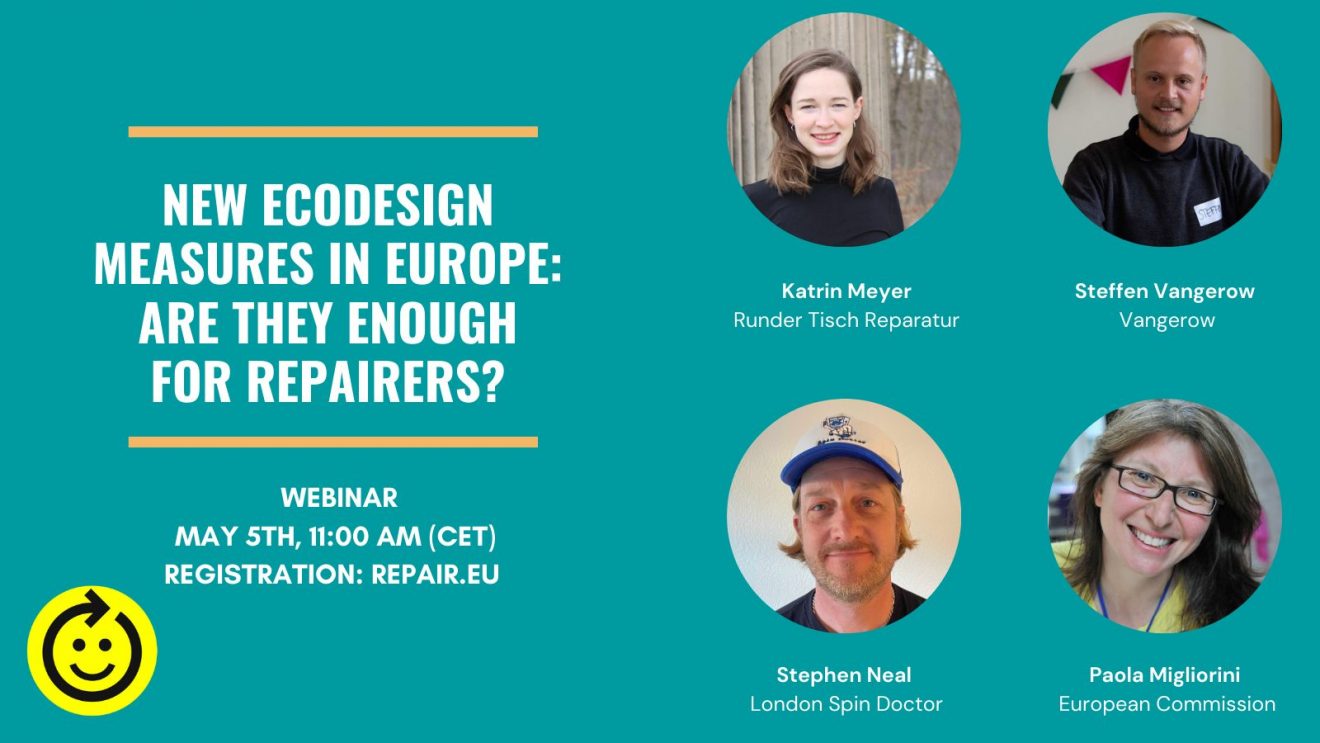 5 May: Right to repair webinar on new ecodesign measures in Europe. Register here.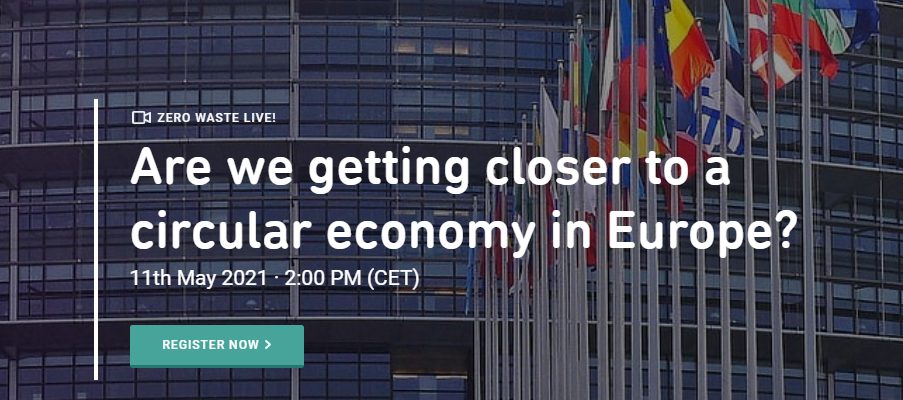 11 May: Zero Waste Europe - Are we getting closer to a CE in Europe? Register here.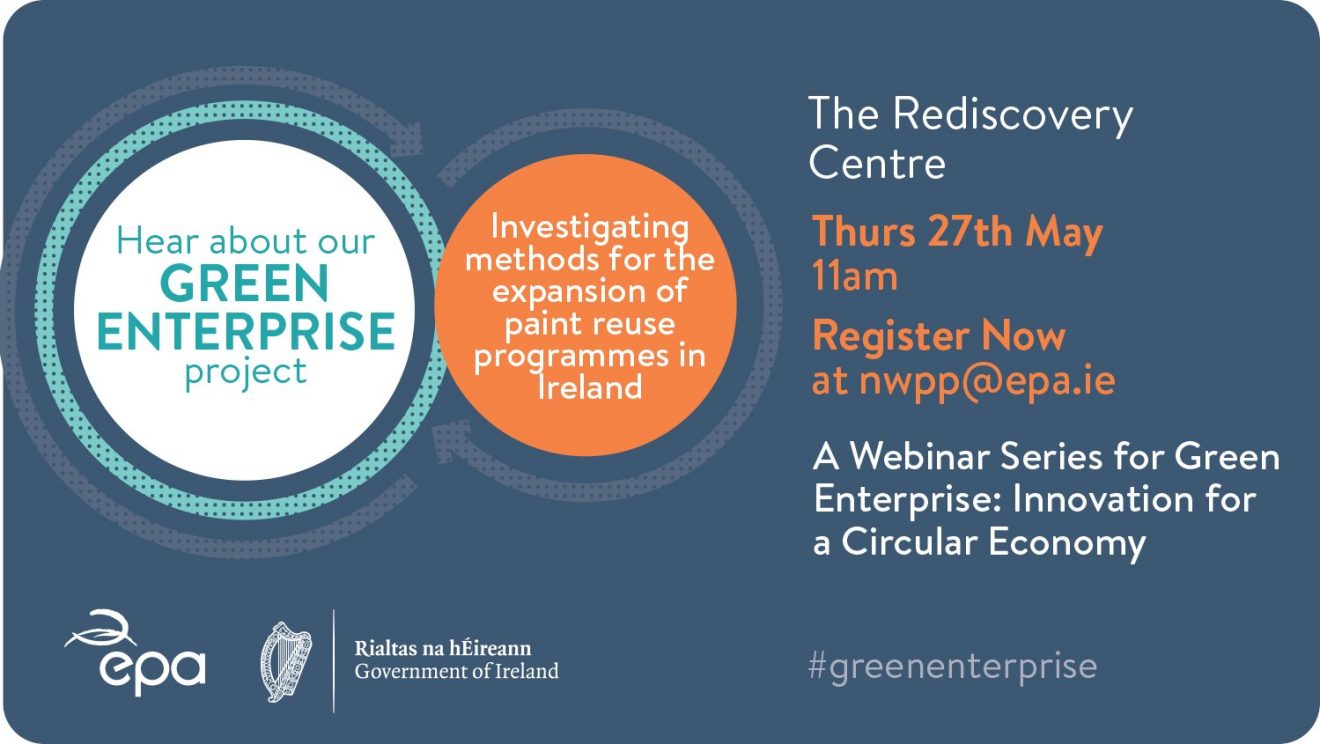 27 May: EPA Green Enterprise dissemination event on Rediscovery Centre paint reuse project. Register [email protected].

26 - 28 May: PLATE conference on Product Lifetimes and the Environment. Register here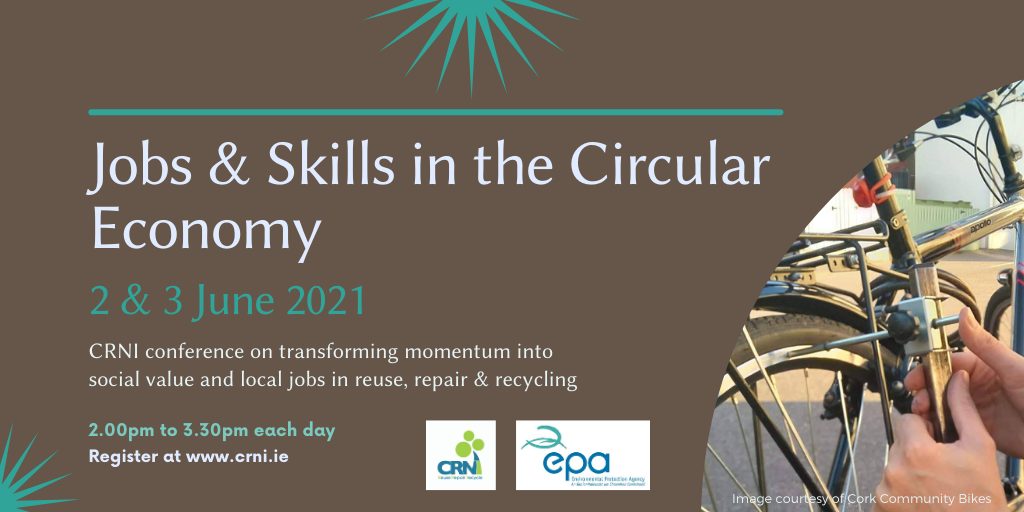 2 & 3 June: CRNI biennial conference - register here.
CRNI Biennial Conference
There has never been a better time to avail of European and national policy and funding programmes to invest in green and social jobs. But how is all of this momentum translating into reuse, repair and recycling training and job opportunities on the ground? What are the barriers to developing these skills and jobs and reaping the economic, social and environmental benefits of a circular economy right across society?
Join us at our biennial conference on Jobs and Skills for a Circular Economy, with key policy makers and practitioners, to explore how we can make the most of this policy and funding landscape to support real career opportunities in reuse, repair and recycling. The event will take place in two short sessions on the 2nd and 3rd of June from 2 - 4pm. Register here.

Circular Textiles Project
The reuse of just 15% of textiles currently discarded each year in Ireland could save around 102,200 tonnes of carbon. CRNI's new EPA Green Enterprise research project, Developing a Circular Textiles System for Ireland, will test different methods for separately collecting textiles from householders and similar commercial waste collection service users. The aim is to divert textiles from the residual waste bin and towards reuse instead. The project will also explore how business opportunities can be created in Ireland to manage the additional quantity of textiles collected and strengthen the secondhand sector. For more see here.

Welcome three new members
Circle of Influence Campaign
To celebrate the launch of two pivotal public consultations on the circular economy, The Rediscovery Centre is launching it's Circle of Influence campaign. Read more here.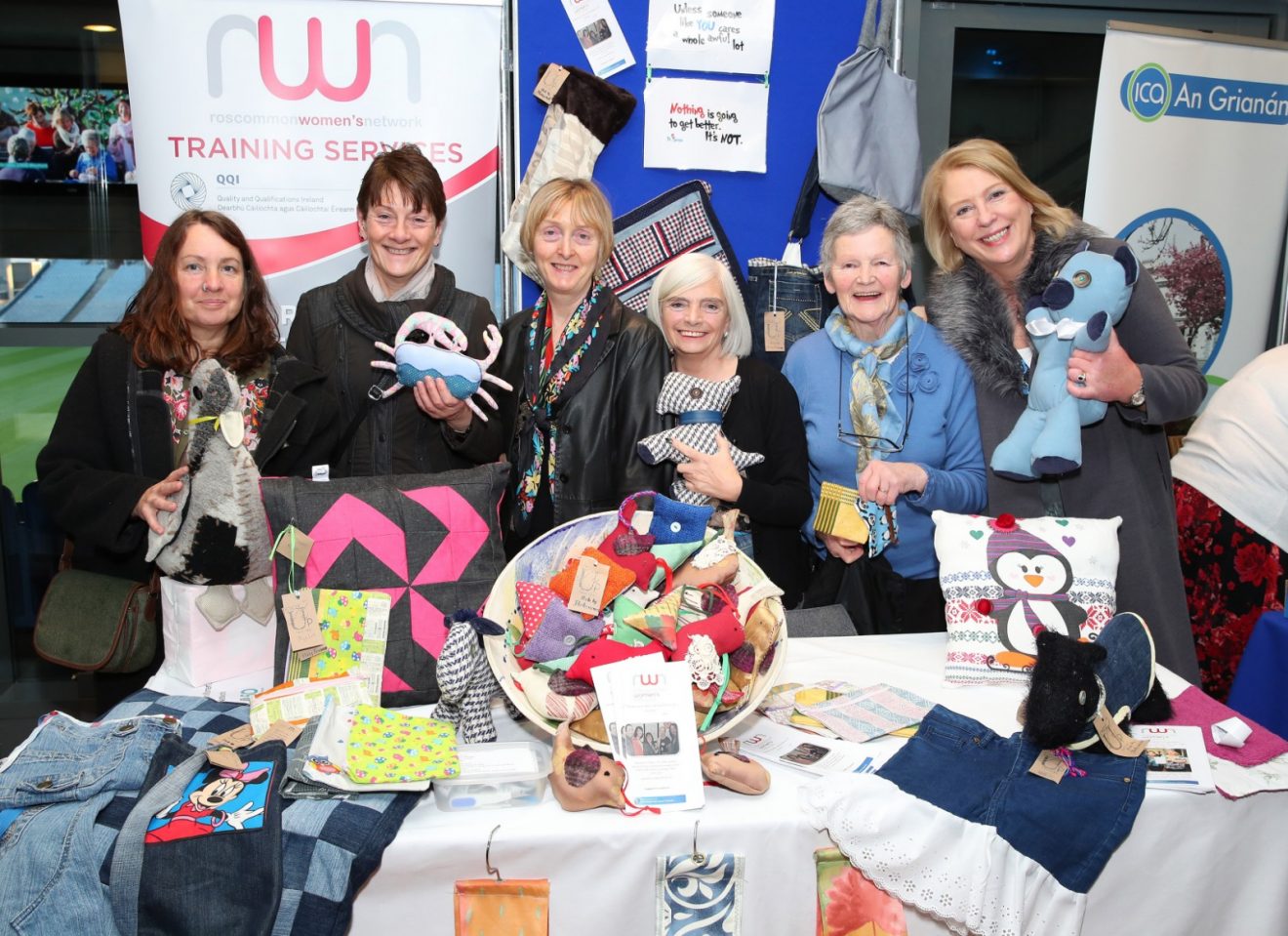 Award for Upcyclers in Roscommon
Congratulations to
The CycleUp project at Roscommon Women's Network, which won
the Sustainable Development Through Education Aontas STAR Awards 2021. Learn more about CycleUp here
Laptops for Students
RTÉ is supporting the Tech2Students campaign to get laptops to students who need them most here.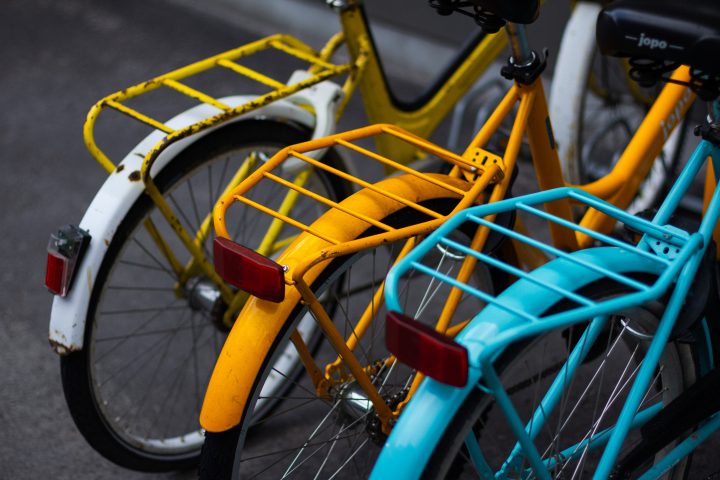 Northern Ireland Resources Network
Established by CRNI with funding from DAERA, this brand new

representative body

will support reuse and repair organisations in Northern Ireland. The network has

13 members, a new website and has already contributed with CRNI to a Shared Island consultation. Find out more here.



Food Waste and Climate
Almost 8% of global greenhouse gas emissions are due to food waste. Reducing food waste is the number one individual solution to reduce climate change. Learn more about the impact of food waste here.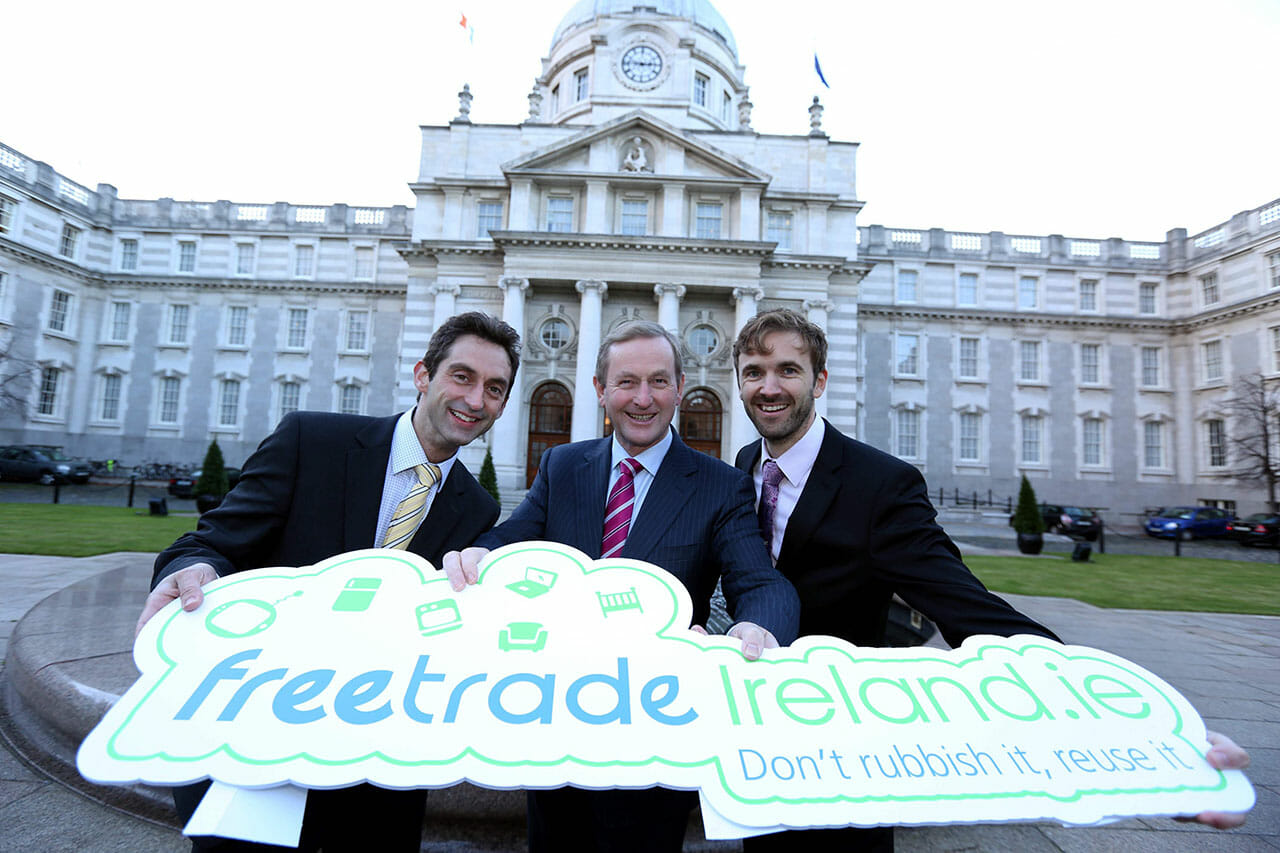 FreeTrade Ireland closed down
We are sorry to share that FreeTrade Ireland has ceased activities. The free online exchange platform reached over 71,000 members across Ireland, and collectively saw around 157,000 items reused. For more see here.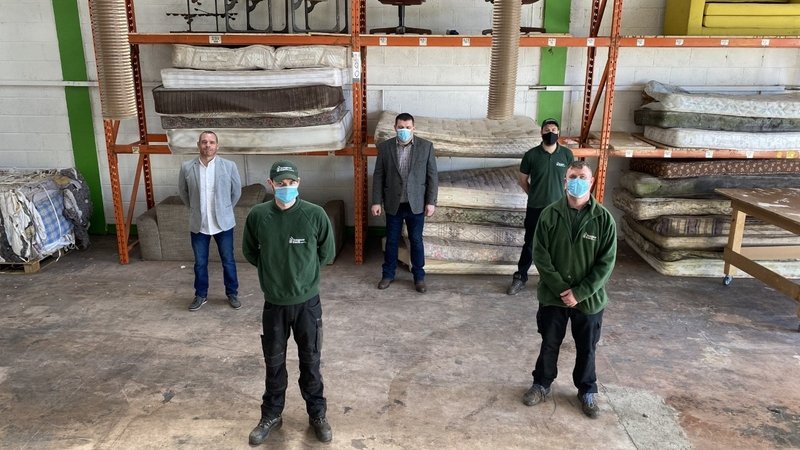 Inclusive Employment at BounceBack
Following a report showing that 80% of the Traveller community is unemployed, BounceBack Recycling was
featured on RTÉ One news for creating inclusive jobs
here

A pivotal time for the sector
These last few months have seen momeuntum continue to build behind the community reuse, repair and recycling sector. Cross sectoral developments like the Climate Plan Interim Actions and Rural Development Policy 2021-2025 include support for the circular and social economy (see here). With three further circular economy consultations launched, there has never been a better time to shape policy for a circular future. Read more about these here.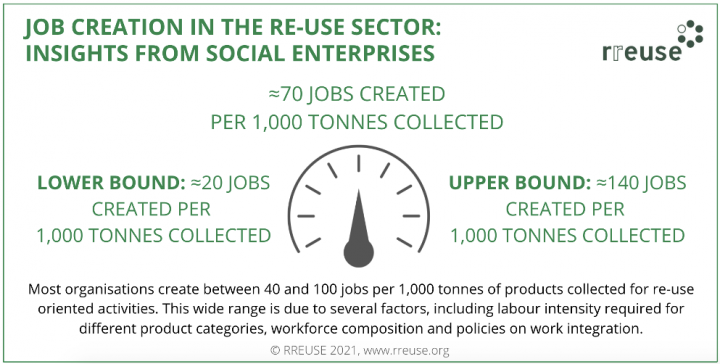 Job creation in the reuse sector: insights from social enterprises
The European network RREUSE's latest briefing,
Job creation in the re-use sector
,
shows that social enterprises active across a diverse range of reuse oriented activities on average create 70 jobs per 1,000 tonnes of material collected. Hear more about this important research
at the CRNI biennial conference on 2 and 3 June (register here).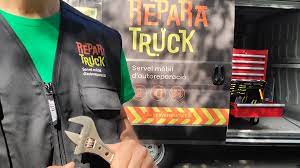 Mobile repair trucks
Solidança in Spain has developed a
#ReparaTruck
, a free public service funded by municipalities to promote the repair and durability of small appliances, computers and bicycles. With the Reparatruck they teach people how to repair and extend the useful life of their goods. Find out how here.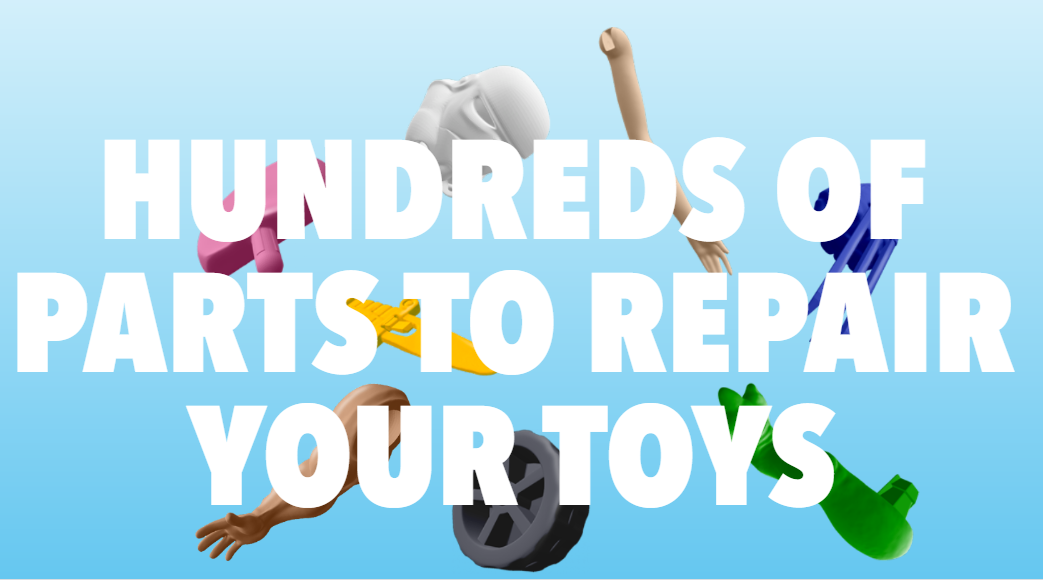 Toy Rescue
Toy Rescue lets you find spare parts for any toy or game and print them using 3D printing technology. The platform is provided by Dagoma, a 3Dprint solutions provider. For other great examples of toy reuse, check out CRNI member Carrickmacross Toy Library.