CRNI Newsletter Q4 2020
Upcoming Events
For full calendar, visit here
4 December: Save money, save the planet, make a difference

4 December: Climate Change and Resource Management webinar - register here.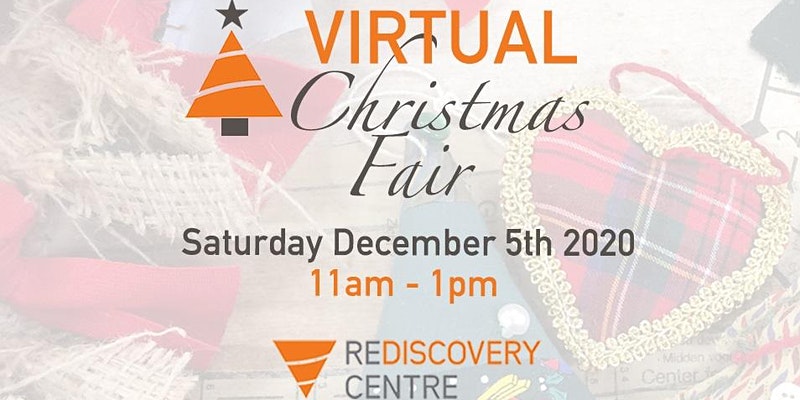 5 December: Rediscovery Centre virtual Christmas Fair. Register here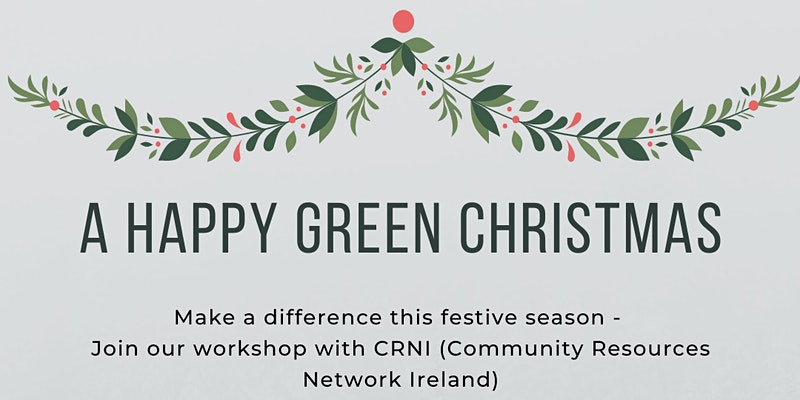 15 December: ECOS workshop on engaging NGOs in standards, zooming and the case for repair in Belgium. Register here.
Make it a Green Friday 4 Dec
The Green Friday campaign on 4th December aims to encourage consumers to make more conscious and sustainable shopping choices. The

Irish Charity Shops Association (ICSA)

and

Community Resources Network Ireland (CRNI)

encourage consumers to purchase preloved goods, particularly those from local charity shops and reuse social enterprises across the country, rather than new. This simple action can save money, save the planet and make a difference. For more see here.
Right to Repair Upheld
Last week MEPs voted on a report on sustainable products including elements on the premature obsolescence of devices. The vote means that the European Commission now has the full support of the Parliament in moving forward with the development of laws aimed at extending the lifetime of products such as smartphones and laptops. The Parliament also supports a mandatory labelling system to inform consumers on the level of repairability of products sold in shops and online. This vote represents a win for the Right to Repair movement and comes after weeks of opposition where attempts were made to water down the original, more ambitious version of the report. For more see here.

Welcome to Renew Enterprises
CRNI is delighted to welcome our newest member Renew Enterprises. Renew

creates full-time employment for people that have been distant from the labour market, through

repair and service of bicycles, tools and small engines and making quality pallet furniture.

See all CRNI members here.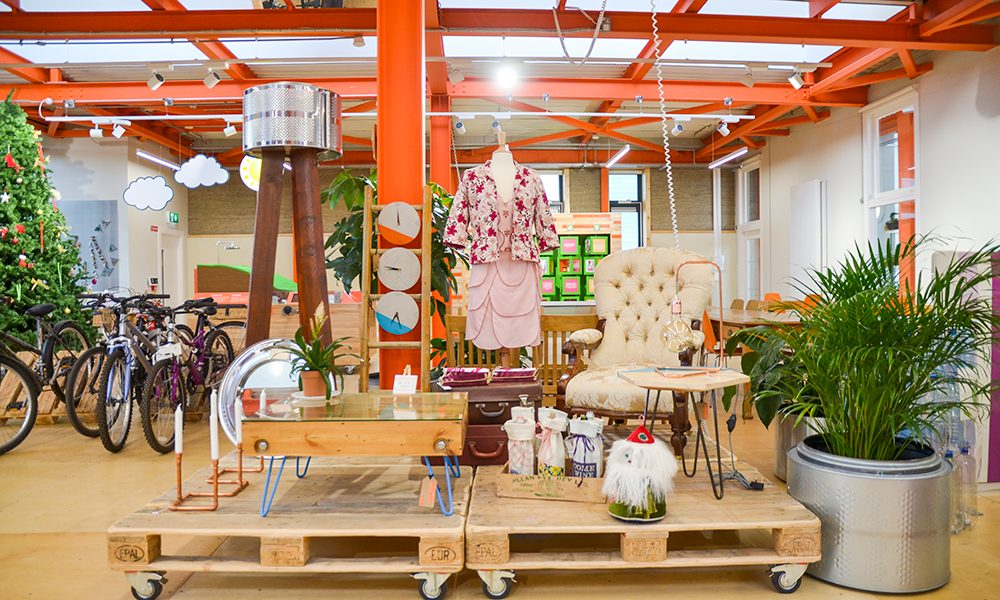 Rediscovery Centre - Circular Living
The Rediscovery Centre featured in a
European Commission
report Keeping Ireland Green -

12 Stories about the EU and Ireland's Environment

. Read it here.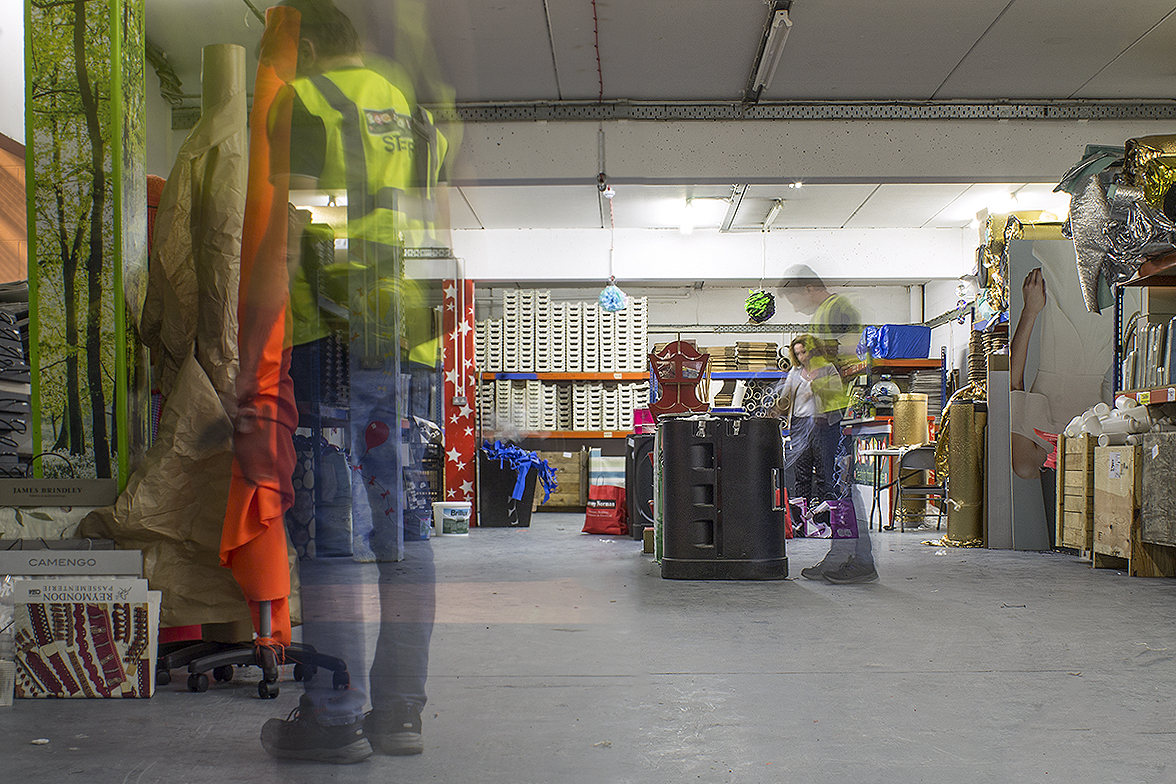 Member Awards A big congratulations to the following members: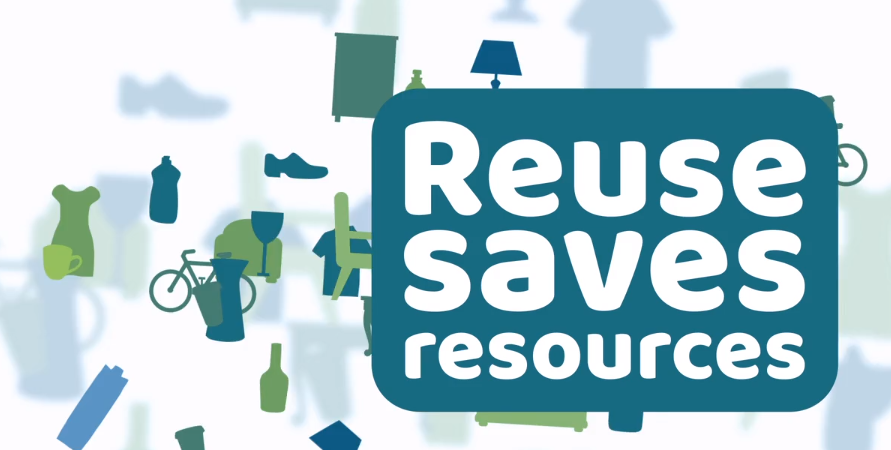 How & Where to Reuse almost anything
CRNI released a video every day in Reuse Month October to show how and where you can repair, buy second hand and upcycled, borrow, swap, refill and donate unwanted or surplus goods with CRNI members. These were prepared thanks to funding from the Waste Management Planning Lead Authorities.

Watch them under "member videos" here.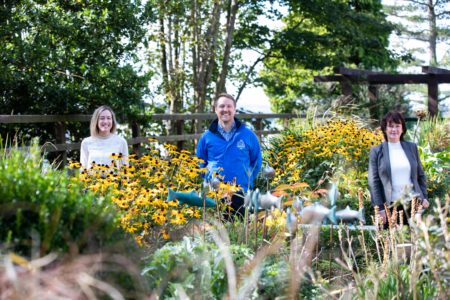 Good News - Stories of Growth
It has been a difficult year for many. But there are some positive stories of growth from our members thanks to funders and fundraising efforts, which will help to expand reuse in Ireland and beyond.
- thriftify has raised €500,000

to accelerate the rollout of its platform internationally starting with Britain, a market that is 30 times larger than Ireland.
- Duhallow Revamp was awarded funding through the Kickstart programme which will allow them to take on up to five new staff through probation services and will provide grant funding.
Resources and Best Practice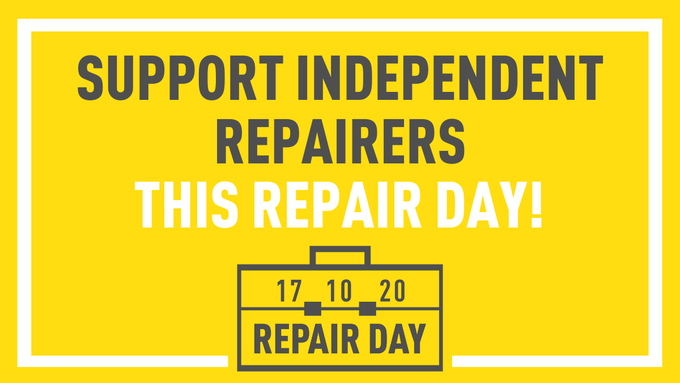 Repair Heroes - videos and links
CRNI celebrated international repair day on October 17th alongside the Right to Repair campaign with three videos highlighting repair heroes from our membership. These videos, as well as the case for repair and where to go to get repairs done, are all avalibale on our website here.
Reuse Month Tips & Tutorials
This year's Reuse Month was 100% virtual which meant a huge number of resources were made available to the MyWaste page. These include everything from tutorials on using leftover food, to creative reuse, second hand shopping and making your own facemask as well as tips from practitioners.
Green Public Procurement
As part of the Limerick European Green Leaf 2020 webinar series, Limerick City and County Council ran an event on
Green Public Procurement with the Rediscovery Centre. This webinar, which covered policy, strategy and case studies
is now available on YouTube
. Further information and resources on GPP are available on our new webpage, including the Irish case study involving a 100% upcycled office with the NWCPO and international case studies.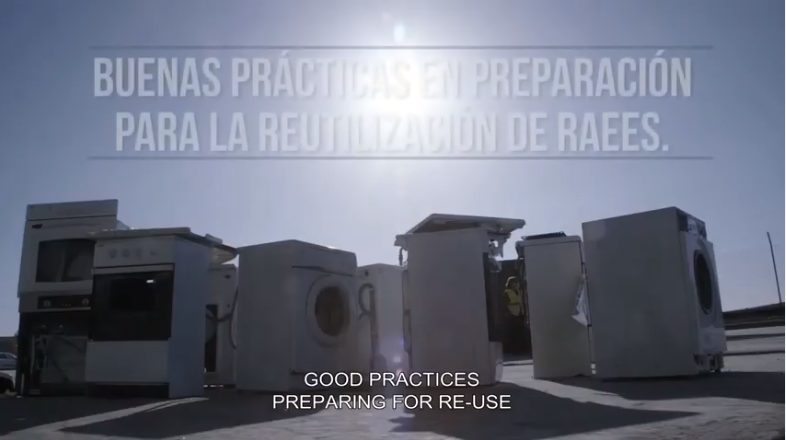 REWEEE - WEEE prevention project
The ReWeee Project aimed at preventing WEEE, through developing sorting centers in Greece, prioritising preparing for re-use, developing a platform for donating and exchanging EEE and organising repair events. The final conference covered the project findings with presentations on repair, sharing (see this tool library in Brussels), standards and preparing for reuse (see this excellent video on preparing for reuse centres in Spain).